Ishfaq Movers And Packers Multan
Ishfaq Movers and Packers in Multan is the best packing and moving company, offering affordable and quality services at competitive rates.
If you are relocating your house or office and require professional packers and movers in Multan, Pakistan, Ishfaq Movers will provide you with the best services.
Moving is a chaotic process whether you are moving to a new house or shifting your office to a new location. Therefore, you should always choose an experienced & licensed moving company to handle the moving process.
Our professional packers and movers will carefully pack your valuables and transfer them properly into moving trucks and deliver them to your destination.
Ishfaq Movers staff will bring the necessary packing materials and equipment. Tell us your concerns about packing and moving, and our team will satisfy you with their customer-friendly services.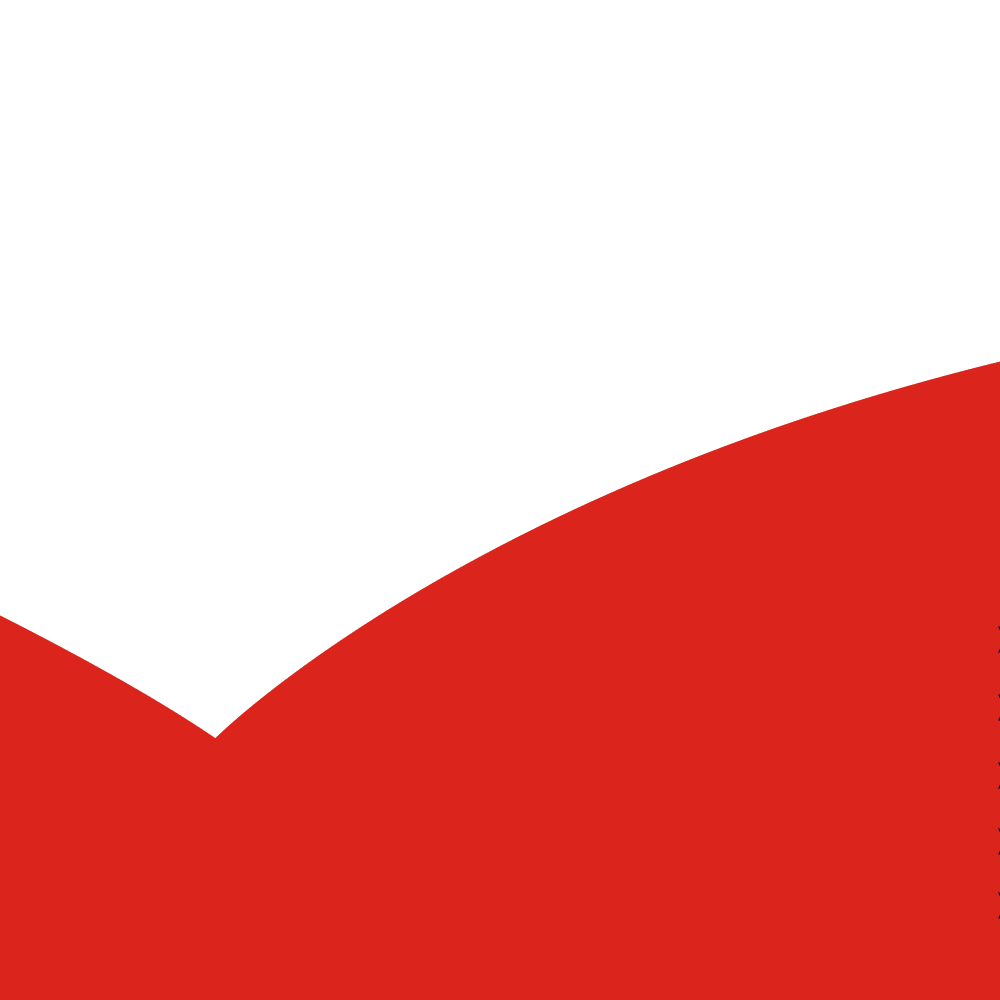 Professional Packing and Moving Companies in Multan
There are many packing and moving companies in Pakistan. However, when we say professionals, it means experienced and skilled moving companies. That offers a variety of services designed to help people shift or relocate easily.
The professional moving company can help you with your things, lift heavy objects, transport your things to your new address, etc. Hiring professional packers and movers services will be beneficial for you.
We have trained and experienced people, and specialize only in packing your house. Because we have years of practice, we can pack safer and faster. For example, if you need a week to pack all your products, we will need a weekend.
If you face difficulty moving to your new home or shifting your office from one location to another, hire our services.
The team at Ishfaq Movers understands that the packing and moving process are quite tiresome and exhausting, and our team will be happy to help you with this task.
House Shifting Services: Best Movers And Packers In Multan
Ishfaq Movers provides a range of moving and packing services in Multan to their customers, keeping in mind the convenience at economical rates.
Whether you are looking for full or partial moving service from Multan To All Over Pakistan. You can choose the service you prefer at reasonable costs.
Ishfaq Movers, the best movers provides the following moving and packing services in Multan.
Moving to a new house and looking for some packers in Multan to pack all the stuff for you? Don't worry; Ishfaq Movers provides the best residential moving services.
From safely packing everyday items to heavy furniture, then safely delivering to your doorstep, our experts are here to help.
If you move to another city, you can take advantage of our storage services. Storage service will help the customers store their household and business items for a reasonable period of time at affordable charges at our warehouse and then move your belongings to the new location
Commercial shifting is as hectic as residential shifting. You have to take care of everything from documents to commercial machines. It is much broader than just a residential move.
Hiring commercial packing and moving services will move all the appliances, documents, files, etc., safely from one place to another. Our expert team will ensure that each item is safely delivered.
Experience is not what you all need; a good moving company must be registered by Government Organization like F.B.R  &  have valid proof of experience working with corporate clients like WORK ORDER, good quality packing material, and a Moving vehicle.
Why Should You Hire Ishfaq Movers And Packers In Multan?
The stress of packing and moving can sometimes lead to a complete disaster if some essential things are not considered. While if you have packed all the items properly, your moving process will become much easier for you.
If you hire the most reputable service, they will ease the whole process for you. This can save you valuable time and effort.
Most people think, why hire professional services instead of doing it yourself?  But the thing you need to know is that there are many benefits of hiring professional services.
Let's have a look at the benefits of hiring moving and packing services in Multan.
FREQUENTLY ASKED QUESTIONS (FAQs)
Why should you hire Ishfaq movers and packers in Multan for both packing and moving services?
It is highly recommended to hire Ishfaq movers and packers for both packing and moving services. Packing services are 100% responsible for the safe transport of your goods.
Which circumstances affect the delivery process?
Weather conditions or any technical circumstances may affect the delivery process.
Can I moved my car from Multan To Islamabad?
Yes Ishfaq Movers provide reliable and fastest car or bike moving services from Multan To All over Pakistan.