Your Trusted Packers and Movers in Clifton Karachi
Welcome To Ishfaq Packers And Movers In Clifton Karachi.
Are you planning a move in or around Clifton, Karachi? Look no further – Ishfaq Movers is your trusted partner for seamless and stress-free relocation.
We understand that moving can be a daunting task, but with our top-notch services and dedicated team, we make the process smooth and hassle-free for you.
Exploring Clifton Karachi: A Beautiful Place to Move to
Clifton, Karachi, is a vibrant and upscale neighborhood known for its breathtaking sea views, modern amenities, and bustling lifestyle.
Whether you're moving to Clifton or relocating within this exquisite area, Ishfaq Packers and Movers in Clifton Karachi are here to cater to all your moving needs.
We have an in-depth knowledge of Clifton and its surrounding areas, ensuring that your move is executed with precision and care.
Comprehensive Moving Services in Clifton Karachi
At Ishfaq Movers, we take pride in offering a comprehensive range of services tailored to meet your specific moving requirements. Our services include:
Residential Moves In Clifton
Whether you are moving to a new apartment in Clifton or a villa by the sea, we ensure your precious belongings reach their destination safely.
Our experienced team takes pride in handling your cherished possessions with the utmost care and attention, making your residential move in Clifton a stress-free experience.
With Ishfaq Movers by your side, you can trust that your new home will be furnished with the belongings you hold dear.
We understand the importance of minimal business disruption.
Our team ensures a smooth transition for your office or commercial space, meticulously planning and executing the move to keep your operations running seamlessly.
Count on Ishfaq Movers for a commercial relocation that prioritizes efficiency and professionalism, so you can get back to business without missing a beat.
Local and Long-Distance Moves
Whether you are moving within Clifton or across Pakistan, Ishfaq Movers has you covered.
Our local expertise ensures a swift and hassle-free move within Clifton, while our extensive network and experience make long-distance relocations a breeze.
Trust us to handle every detail of your move, whether it's just around the corner or across the country, so you can relax and focus on settling into your new destination.
Packing and Unpacking Services In Clifton
Our expert packers take the hassle out of preparing for your move, ensuring everything arrives intact.
With our meticulous approach and quality packing materials, your valuables are shielded from the rigors of the journey, and we don't stop at packing; our skilled team also offers efficient and careful unpacking services at your new destination, making your transition even more convenient and stress-free.
Leave the heavy lifting to us, and experience a smooth and organized move with Ishfaq Movers in Clifton.
Furniture Disassembly and Assembly
Bulky furniture? Not a problem. Our skilled team can handle the disassembly and assembly, saving you time and effort.
We take the utmost care in disassembling and reassembling your furniture, ensuring that it arrives at your new location in perfect condition, and we're well-equipped to tackle any size or complexity of furniture.
With Ishfaq Movers, your large and intricate pieces are in expert hands, making your move smoother and more efficient.
Fragile items, antiques, or valuable artwork – we have the expertise to move your most delicate possessions securely.
Our specialized moving services encompass custom packaging,  and meticulous handling, ensuring your cherished items receive the special care they deserve.
With Ishfaq Movers, you can trust us to protect and transport your most precious belongings, giving you peace of mind throughout the entire moving process.
Why We Are Your Best Choice for Packers and Movers in Clifton Karachi?
Moving can be a daunting task, but at Ishfaq Movers, we are committed to making it a hassle-free experience for our clients. We understand the stress and anxiety that often accompanies a move, and our goal is to alleviate that burden.
Here's how we ensure a hassle-free moving experience:
Customized Moving Plans: We recognize that every move is unique, and we tailor our services to meet your specific needs.
Whether you require a full-service move or just need assistance with certain aspects, we create a customized moving plan that suits you.
Transparent Pricing: We believe in transparency when it comes to pricing. You'll receive a clear and detailed quote that outlines all the costs involved.
There are no hidden fees, ensuring that you know exactly what to expect.
Punctuality: We value your time and understand the importance of meeting deadlines.
Our team arrives on time and works efficiently to ensure your move stays on schedule.
Safety and Security: Your belongings are important to us. We take all necessary precautions to ensure their safety during the move.
Our vehicles are equipped with the latest safety features, and we use high-quality packing materials to protect your items.
Customer Support: Throughout the moving process, our customer support team is available to address any questions or concerns you may have. We keep you informed at every step of the way.
Our commitment to hassle-free moves is not just a promise; it's a guarantee. We want you to relax and focus on the excitement of your new journey while we take care of the logistics.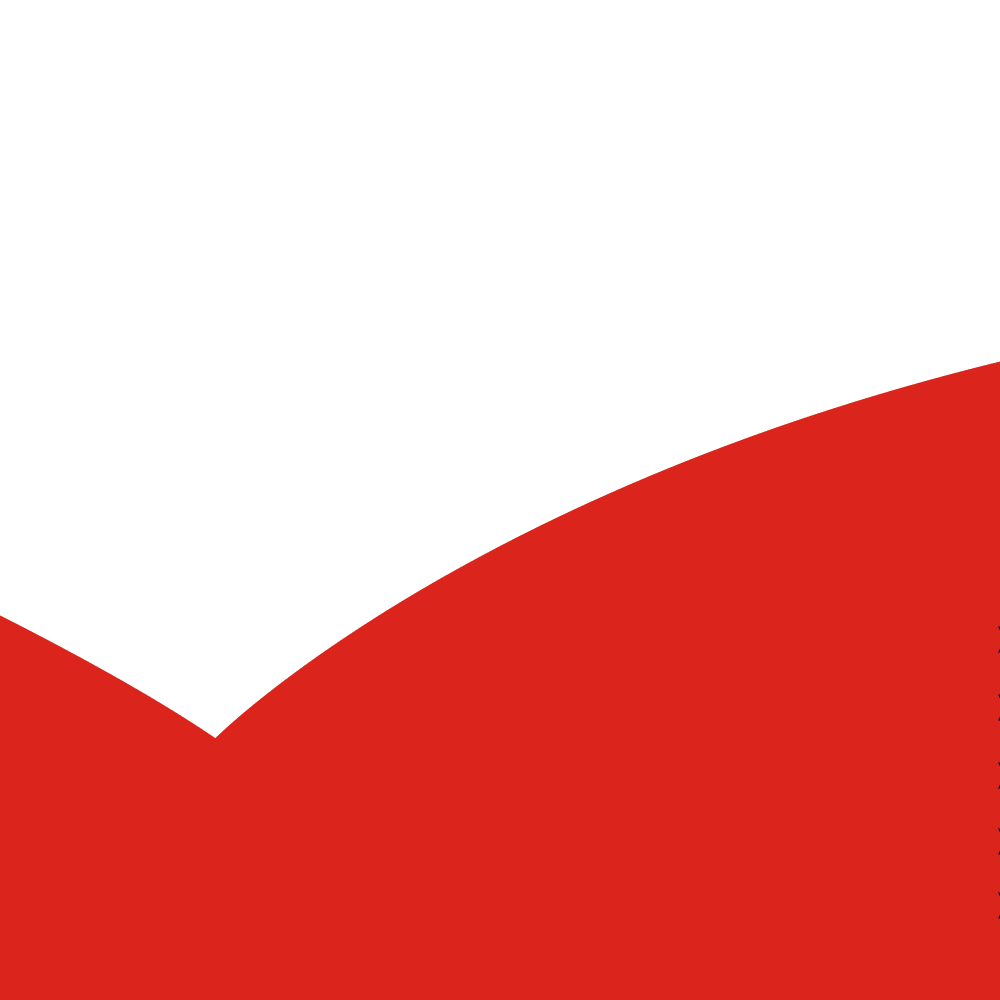 FAQ's About Ishfaq Packers And Movers In Clifton Karachi
What services does Ishfaq Movers offer in Clifton, Karachi?
Ishfaq Movers provides a comprehensive range of moving services, including residential moves, commercial moves, packing and unpacking, storage solutions, international relocations, and specialized moves for fragile or valuable items.
Can Ishfaq Movers handle office relocations in Clifton, Karachi?
Absolutely, we specialize in commercial moves as well. We have experience in relocating businesses, including handling office equipment, documents, and furniture, with minimal disruption to your operations.
What sets Ishfaq Movers apart from other Packers and Movers in Clifton Karachi?
Ishfaq Movers stands out due to our experienced team, commitment to hassle-free moves, dedication to customer satisfaction, local expertise, fully insured services, competitive pricing, and an excellent reputation for quality service.