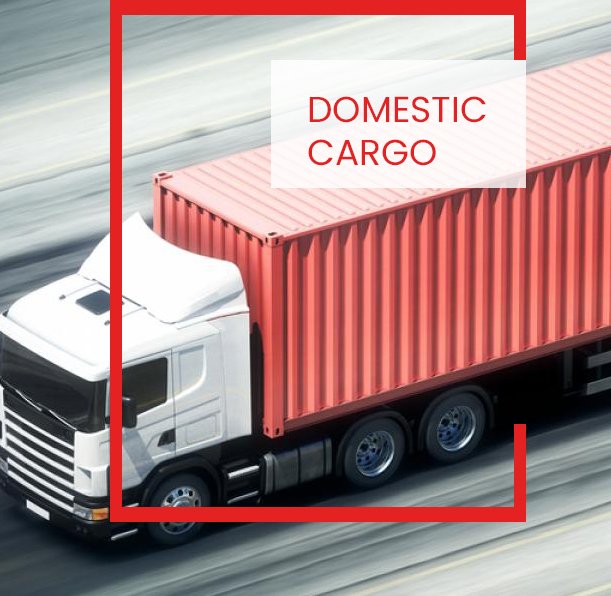 PAKISTAN's NO.1 DOMESTIC RELOCATION
Let Ishfaq movers handle your domestic relocation matter. With our dedicated and committed team that puts heart and soul into the entire packing and moving process.
Ishfaq movers in Karachi provide complete safety to your precious household items. And protection against any kind of breakage during the moving process.
Firstly, At Ishfaq movers, we are the company you can trust. Secondly, Being a reputable company means that we care for the things our customers care about most.
Hiring people who are intelligent and have great potential, having not only the physical resources of trucks and warehouses. But also the experience and skill. We highlight a commitment to the customer.
Above All, Remember, the movers and packers in Karachi and all over Pakistan you select will handle your most valuable possessions.
You will need to trust their work performance, character, and skills to assist you during an exciting move in your life. This is why we are the number one trusted Movers and Packers in Pakistan.
WHY CHOOSE OUR  DOMESTIC RELOCATION SERVICES
That is what makes us one of the best service providers in this sector nationally as well as internationally. We have a boastful clientele that makes us feel proud of our services and staff at the end of each passing day.
As being the leading movers and packers in Pakistan. Ishfaq movers have six branches that are in the run-in Pakistan. And more are in the process to open.
Our currently opened branches are located in Karachi, Quetta, Lahore, Multan, Islamabad, and Sukkur with having a warehouse in hawksbay Karachi.
For further information feel free to contact us, we will try to be as responsive as possible.
Contact us for further details: +92-304-1111-369.
Email us: info@ishfaqmovers.Com