Welcome to Ishfaq Packers And Movers In Rawalpindi, your trusted partner for seamless relocation services in Rawalpindi and beyond.
Your Trusted Relocation Partner
At Ishfaq Packers And Movers In Rawalpindi, we're your dedicated partners for all your moving and packing needs in Rawalpindi.
With a strong commitment to excellence and years of moving experience, we've earned our reputation as a trusted name in the field.
Comprehensive Moving Solutions
Whether you're planning a residential move or an office relocation, or require expert packing services, we're here to simplify your journey.
Our passionate team of professionals is driven by the belief that moving should be a seamless and stress-free experience.
Our Extensive Range of Moving Services In Rawalpindi
1. Household Moving In Rawalpindi 
Moving your home is a significant event, and we treat it as such.
 Our household moving services are tailored to meet your specific requirements.
 Our skilled professionals will carefully pack your belongings, paying special attention to fragile items, ensuring they reach your new destination unscathed.
 We take care of every aspect of your move, from packing and loading to transportation and unloading, making your transition smooth and worry-free.
2. Office Relocation In Rawalpindi
Minimize disruption to your business operations during an office move with Ishfaq Movers.
Our specialized office relocation services are designed to ensure a seamless transition. 
We work closely with your team to create a customized moving plan that minimizes downtime, allowing you to get back to business as usual quickly.
3. Local and Long-Distance Moves 
Whether you're moving within Rawalpindi, relocating to another city in Pakistan, or moving abroad from Pakistan, Ishfaq Movers has you covered.
Our well-maintained fleet of vehicles and experienced drivers can handle local and long-distance moves efficiently and reliably.
Your belongings are safe with us, and we pride ourselves on timely delivery.
4. Expert Packers And Movers In Rawalpindi
Proper packing is the foundation of a successful move.
Our professional packers are skilled in using high-quality packing materials to secure your possessions.
We offer comprehensive packing services, and partial packing assistance, and can even provide packing supplies if you prefer to pack yourself.
Rest assured, your items are in safe hands.
5. Loading and Unloading
Our trained moving crew employs the latest techniques and equipment to load and unload your items with utmost care.
We take every precaution to prevent damage to your belongings and your property during this critical phase of the move.
6. Furniture Disassembly and Reassembly
Large and cumbersome furniture can be a challenge to move.
Our experts can disassemble and reassemble your furniture, ensuring it reaches its destination intact and without any damage.
7. Secure Storage Solutions
If you require temporary storage for your belongings, Ishfaq Movers offers secure and climate-controlled storage facilities. 
Whether you're waiting for your new home to be ready or just need extra space, our flexible storage options cater to your needs.
Ishfaq Packers And Movers In Rawalpindi Process
You'll typically start by contacting the moving company to schedule an initial consultation. During this consultation, a representative from the company will visit your home or office to assess the items that need to be moved, discuss your requirements, and provide you with a cost estimate.
After the assessment, the company will provide you with a detailed quotation that includes the cost of packing, transportation, and any additional services you may require. If you agree to the terms and price, you can go ahead and book the moving date.
On the scheduled moving day, the company's packing team will arrive at your location with all the necessary packing materials, such as boxes, tape, bubble wrap, and packing paper. They will carefully pack your belongings, ensuring that fragile items are adequately protected.
Once everything is packed, the team will load your belongings onto their moving truck or van. They will use proper equipment and techniques to ensure that your items are secure during transportation.
The company will then transport your belongings to your new location. They will choose the most suitable route and handle any necessary permits or paperwork for interstate or long-distance moves.
Upon reaching your new destination, the movers will unload your items and place them in the designated areas of your new home or office. They will also help with unpacking if you've requested this service.
You can inspect your items and the condition of your new location to ensure everything is in order. If there are any issues or damages, make sure to report them to the moving company.
Once the move is completed to your satisfaction, you will settle the payment according to the agreed-upon terms.
Some moving companies offer additional services, such as unpacking, arranging furniture, and debris removal, if requested.
Why Ishfaq Packers And Movers In Rawalpindi Stands Out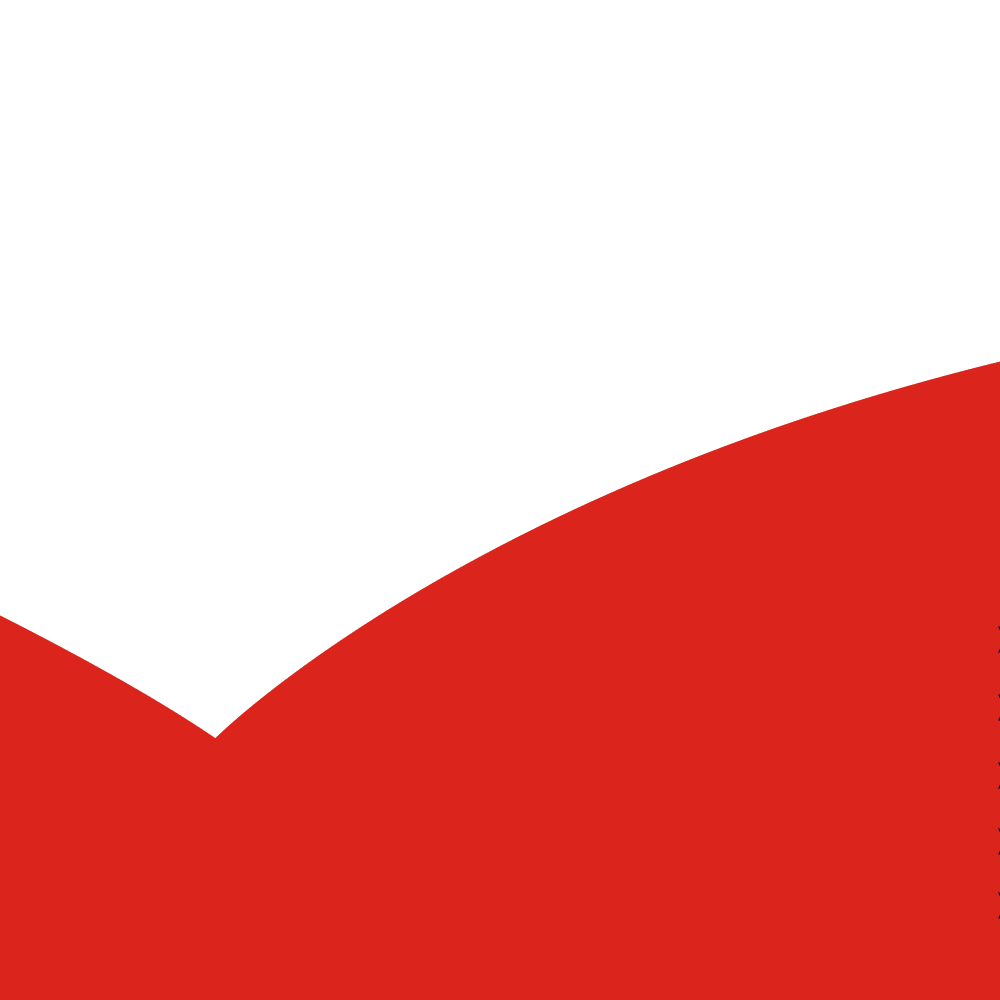 Experience and Expertise: Ishfaq Packers And Movers In Rawalpindi bring years of experience and expertise to the table, ensuring a smooth and efficient moving process.
Professionalism: We maintain a high level of professionalism in our services, from initial contact to the completion of your move.
Licensed Movers: Ishfaq Movers and Packers In Rawalpindi are typically licensed, providing peace of mind that your belongings are protected during transit.
Customized Services: We offer tailored moving solutions to meet your specific needs, whether it's a residential, commercial, or long-distance move.
Skilled Team: Our moving team is trained and skilled in handling a wide range of items, from fragile possessions to bulky furniture.
Quality Packing Materials: We use high-quality packing materials to ensure the safety of your belongings during transportation.
Timely Delivery: Ishfaq Packers And Movers In Rawalpindi strive to deliver your items on time, minimizing disruptions to your schedule.
Affordable Pricing: Competitive pricing and transparent cost structures make us an economical choice for your move.
Customer Reviews: Positive reviews and testimonials from previous customers can serve as an indicator of our Total Care, Reliability, And Services Guaranteed.
Additional Services: We offer additional services such as storage options, unpacking assistance, and even vehicle transportation, providing a comprehensive moving solution.
Rawalpindi, located in the Punjab province of Pakistan, is a historic city with a rich cultural heritage and a significant role in the nation's political and economic landscape.
Situated in close proximity to the capital city, Islamabad, Rawalpindi serves as a pivotal hub, offering a blend of tradition and modernity.
With its diverse population, scenic surroundings, and historical significance, Rawalpindi stands as an emblematic city in Pakistan, welcoming visitors to explore its charm and unique character.
Rawalpindi is a diverse city with a mix of cultures and ethnicities. It has a vibrant cultural scene with numerous festivals, food markets, and events throughout the year.
The people of Rawalpindi are known for their warm hospitality and love for traditional Pakistani cuisine.
While Rawalpindi is a vibrant and culturally rich city, like any urban area, it does face certain disadvantages and challenges. One of these is noise pollution, which can have several negative effects on the city and its residents.